A professional solution against the fight from Fraut IP addresses. So easy that everyone understands, because no knowledge is required.
Free Account, no contracts
Easy to use and realtime detection
Detailed statistics and reports
Our AI learns more and more every day and is getting better. Get involved and protect your projects. All data is used anonymously and hashed. By using our service, you do not need a data protection declaration for cookies. These and external scripts are not required.
Create Account
Handling restrict access to your website or project
Save traffic by deny access directly from connecting fraud. The possibilities are endless. Ready-made scripts that you can use by copy-paste.
Works with Wordpress, Shopware and all other Scripts/CMS
PHP 7.0 or higher recommend
No Cookies, external Scripts or Captcha
Real-time analyzes in a few steps. Made for easy use and operation. We are evolving every day.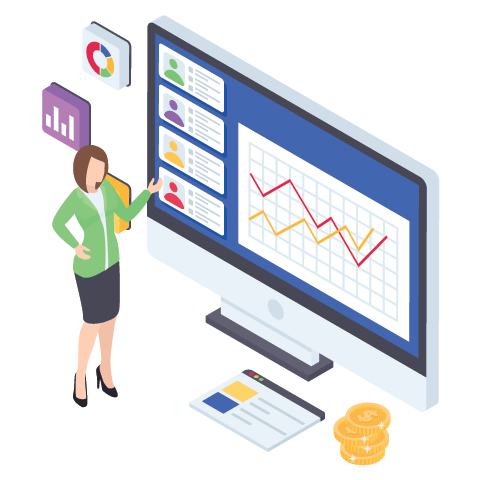 AI vs Robots to protect Humans
Sounds strange, but that's how it is. An AI is just a computer too. But it's on the good side. The AI is careful about what is bad and what is good.
Here are a few examples of how it's make life easier.
Enable Captchas only for Bots or Fraut
Show different content for both
Automatic Cloud updates (Rolling Release)
Up to unlimited requests every day
Analyze locally (optional) and in your account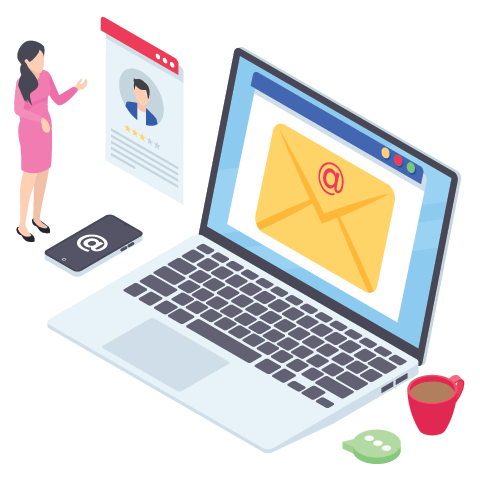 A lot of traffic isn't always good
In case of bot traffic it makes no sense to continue using it. Block direct access and save a lot of network traffic and money.
Our API works for you. Less load on your server
High security with safeguards
Works with any IP address. No matter which country or device
Test it for yourself for free and create an account today.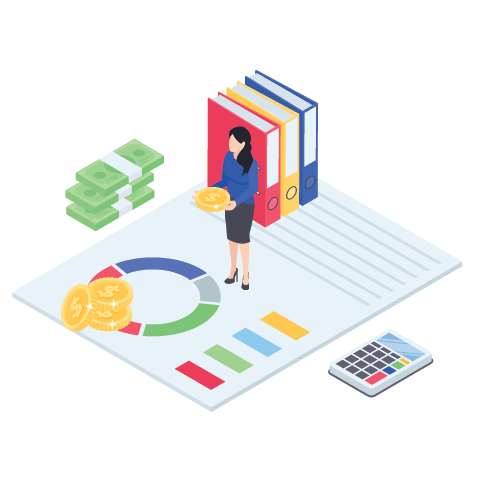 Higher Conversations, Sales and Leads
By bypassing the bots your access can be marketed more successfully and effectively. So you can be sure that you are dealing with real people.
Application examples
Integrate in your shop and ban auto-buy bots
Marketing agency can use this system to offer highest CPA rates
Use it as DDoS/DoS protection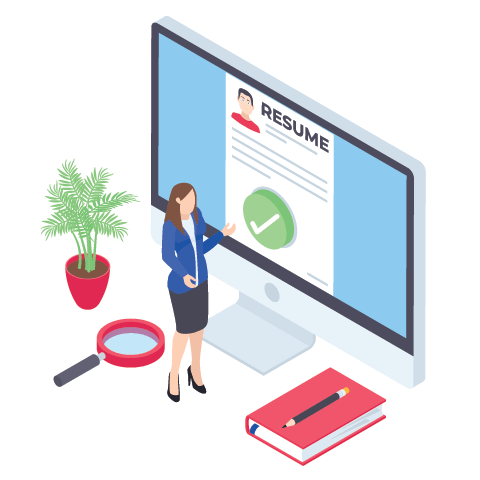 Ready for the future?
No contract traps or hidden costs. Just register a free account and check it out.
XML API
Get realtime information in your API. Simple XML Feed with hashed information.
PHP Integration
Ready-to-use PHP Snippets and Functions to insert in your website and project.
Realtime Statistics
Great statistics and more in realtime. For each website.
Pricing
Our Competing Prices
Business
$19
/ month
Up to 10 websites
10,000,000 daily Requests per API
Full functionality
Free
$0
/ month
Up to 3 websites
10,000 daily Requests per API
Unlimited views (during BETA)
Regular functionality
Advanced
Ultimate
$29
/ month
Unlimited websites
Unlimited daily Requests per API
Full functionality
F.A.Q
Frequently Asked Questions
Can I test this service without risk?

Yes! You can create a free account and test our services at any time.

I am technically unsure. Do I need knowledge?

With us you have the possibility to get ready-made scripts and suggestions. These make it very easy to install our API on your premises.

What's so special?

We have developed an AI that works without external scripts and cookies. In terms of data protection, this makes it much easier for all website operators. Furthermore, the AI learns every day and has a very high success rate.

I need help, what should I do?

Don't worry, we are here for you! You have a support system in your account. We usually answer within less than 24 hours. Otherwise you can write us an email at any time.
Location:
DeepSheep UG
Iburger Str. 53-55, 49082 Osnabrueck, Germany